Main content starts here, tab to start navigating
Who is Colleen?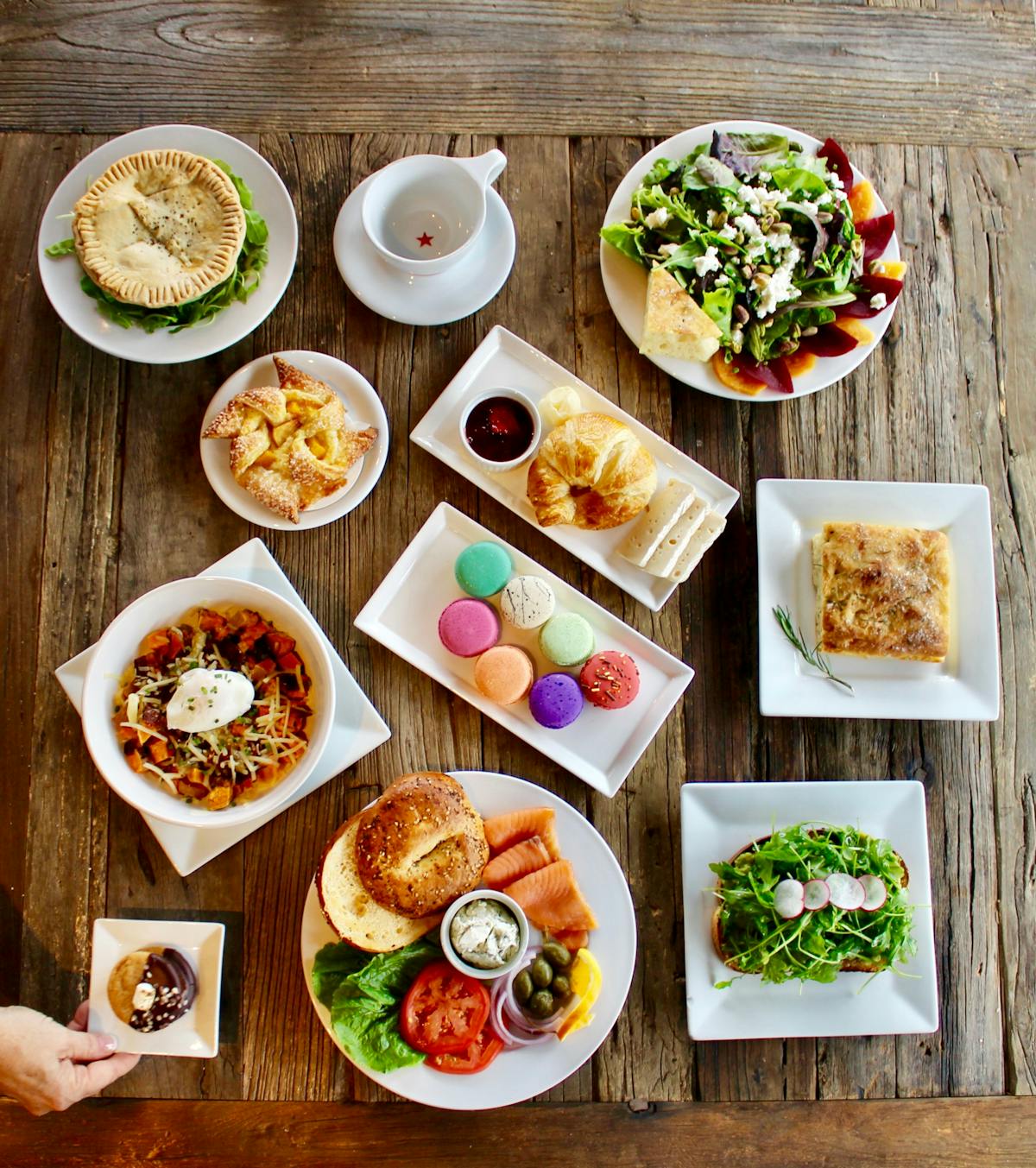 We are!
Colleen Thompson found her passion for the culinary arts during her childhood years. Just as many young aspiring kids, she found the love of food to be a powerful tool. It brought family and friends together at the table, which generated conversation and laughter but most of all, togetherness. Colleen learned at an early age being together and sharing time in the kitchen with both her mother and grandmothers. Through her restaurant experience, culinary education, and love for entertaining, Colleen started her own business and to this day, her lifelong love for cooking and baking continues.
How did it all start? Colleen was asked to create 200 decorated cookies for a charitable event. She did. Guests loved them and people wanted to buy the cookies. It was that simple. The company grew from a small operation to a retail bakery to a cafe.
Although Colleen Thompson started the business, she credits success to current and past staff who have made an impact for the company. The love of community inspires us to create, nurture, and serve while providing exceptional products that bring us together at the table. This brings us joy.
Come by, we would love to see you!